Pop Culture Father's Day Favorites 

Father's Day is this Sunday
We're celebrating memorable dads in comics, film, books, TV and other pop culture. "Do you see your favorites? If not, please share YOUR favorite fathers on Facebook, Twitter, or Instagram.
COMICS
 Jonathan Kent, Superman
Jonathan Kent, Superman's adopted father, raised Kal-El to defend truth and justice.
Ben Parker, Spider-Man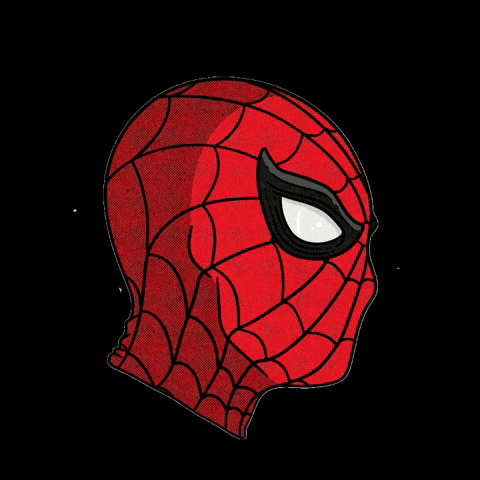 When Peter Parker's parents were presumed dead, Ben — and Aunt May — raised Peter and taught him that "with great power comes great responsibility." It's an important lesson for anyone — especially your friendly neighborhood Spider-Man.
T'Chaka, The Black Panther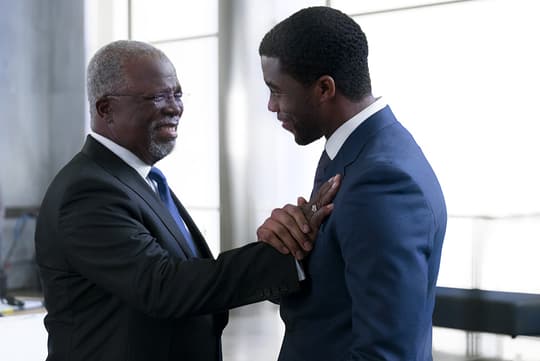 T'Chaka raised T'Challa to be a king — and the amazing Black Panther.
MOVIES
Darth Vader, Star Wars
We said we were celebrating our favorite pop culture dads, not just the good ones…
Mufasa, The Lion King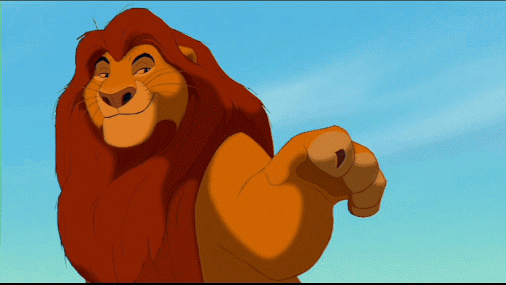 Mufasa lovingly explains the world to his son, showing him the responsibilities that come with being king.
Maurice, Beauty and the Beast
Maurice not only taught us that it's okay to be curious and inventive, but he also raised a fearless woman who has one of the biggest hearts in the Disney Kingdom.
Marlin, Finding Nemo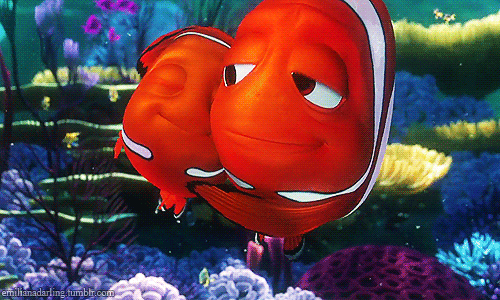 He will travel into the shark cave, swim with turtles, and search the entire Great Barrier Reef for his son, enough said.
Gru, Despicable Me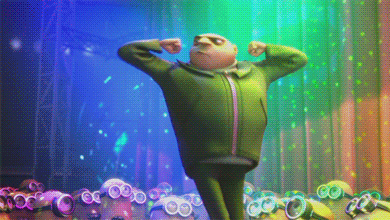 Gru taught us it's okay to be a villain and have a soft spot; it's even better when that soft spot turns you good.
TV
Homer Simpson, The Simpsons
Homer is the American dad. While he may not be the best role model, he always does things with well-meaning and love.
Rick Grimes, The Walking Dead
"Caaaa-—rrrrlllll!" Everything Rick does is for the safety of his children.
Professor Utonium, Powerpuff Girls
The Professor is able to share his love with his three eccentric daughters; he knows their personalities and loves the girls for who they are!
Gomez Addams, The Addams Family

Just because he's creepy, kooky, mysterious, and spooky doesn't mean he can't be a good husband and father.
Ron Swanson, Parks and Recreation
He only has one sweet spot in his heart, and it's reserved for his children. Ron Swanson is afraid of nothing (including the occasional princess dress-up).
Jim Halpert, The Office
He won a Dundy for 'Best Dad,' so you'll just have to take our word.
Red Forman, That 70's Show
He keeps it real, sometimes a bit too real. It's the best advice a dad can give.
Phil Dunphy, Modern Family
He's hip, silly, and good at texting (or so he says). Phil does everything he can for his family.