Anson Mount (Star Trek Discovery, Hell on Wheels), METI Expert Douglas Vakoch Scheduled for July Denver Pop Culture Con…
Star Trek Discovery's own Captain Christopher Pike and Douglas Vakoch, a member of the Messaging Extraterrestrial Intelligence project, with will be joining Denver Pop Culture Con's spectacular celebration July 3 – 5. Bravely go… get tickets now.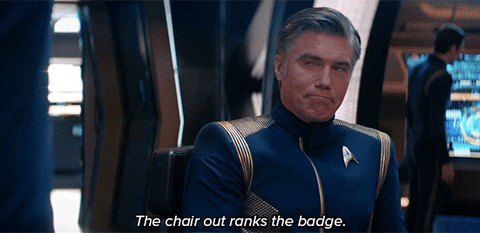 Star Trek Forever
Valuing pop culture's iconic heroes means celebrating one of America's favorite fandoms: namely, the enduring appeal of exploring strange new worlds, seeking out new life and new civilizations, and boldly going where no one has gone before through Star Trek's TV shows, films, comics, novels, cartoons, and other stories.
"Captain on the Bridge!"
Anson Mount hasn't just played Captain Christopher Pike in Star Trek: Discovery in season two, a role he reprised in Star Trek: Short Treks.
He's also engaged in the real-life search for extraterrestrial intelligence as member of METI — Messaging Extraterrestrial Intelligence. METI, a non-profit organization, is known for developing and transmitting interstellar messages to search for extraterrestrial life and civilizations.
Anson Mount is also known for his role as Cullen Bohannon in the hit AMC western drama Hell on Wheels. Mount has also played Black Bolt in Marvel's Inhumans. and Jim Steele in the NBC series Conviction. All told, he is credited in nearly fifty projects.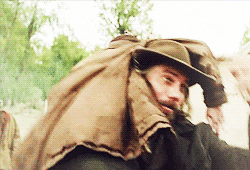 Douglas Vakoch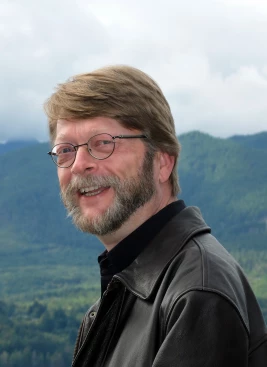 As a leading researcher in both astrobiology and psychology, Dr. Douglas Vakoch explores the age-old question, "Are we alone?" — and embodies the spirit of discovery that has inspired fans of science fiction, Star Trek, and the space program.
After sixteen years as part of Silicon Valley's SETI (Search for Extraterrestrial Intelligence), Dr. Vakoch broke away to create Messaging Extraterrestrial Intelligence (METI), the controversial project that sends powerful, intentional radio signals to nearby stars, in the hope of provoking a response.
The New Yorker magazine calls him "The Man Who Speaks for Earth." In 2017 he led METI's radio transmission to a nearby star from the European Incoherent Scatter Scientidc Association (EISCAT) antenna in Tromsø, Norway, and he eagerly awaits 2042—the first year that humanity could receive a reply.
Boldy Go… to Ignite Your Curiosity at DPCC 2020
Denver Pop Culture Con is set to be the perfect opportunity for fans to celebrate exploration, discovery and the pioneering spirit of Star Trek, Hell on Wheels, and the search for extraterrestrial intelligence.
Denver Pop Culture Con: Affordable Family Fun July 3,4, and 5
Kids 12 and younger get in FREE.
Students and educators get 15% OFF ANY TICKET PURCHASE when you use discount code "studentsrule" during checkout.
Denver Pop Culture Con celebrates heroes. Military and veterans, first responders, and educators get 15% with discount code "weremember".