Yo, Joe! Welcome GI JOE to Denver Pop Culture Con
This year, Denver Pop Culture Con is happening July 4th weekend — and we're honoring our America's heroes, both fantasy and real. Appreciating pop culture heroes — and years of responding that "knowing is half the battle" anytime we hear someone say "now I know" — are just a couple of reasons why we're so excited to welcome GI JOE comics creator Larry Hama and artist Jamie Sullivan to this year's event.

Larry Hama, GI JOE Comics Writer
Larry Hama is best known for writing G.I. Joe comics during the 80s and also wrote Marvel's Wolverine of the 90s. His critically acclaimed series The 'Nam was a compelling and personal look at the Vietnam War. Hama has also been involved with scores of other creative projects over the years, including a variety of movies, video games, and comics.
Jamie Sullivan, GI JOE Comics artist
Jamie Sullivan has Joe bona fides, too.  He's created amazing cover art for IDW's G.I. Joe: A Real American Hero comic series. Sullivan is also the artist for Toynami's current line of Robotech Toys and limited edition prints. Sullivan He's has brought the world of G.I. Joe to life with his spectacular art, and this year, his prints will be lighting up DPCC.
Yo, Joe!
Denver Pop Culture Con will be a great opportunity to meet some of G.I. Joe's most influential contributors and for families to share some of their favorite memories from the long-running comic's history.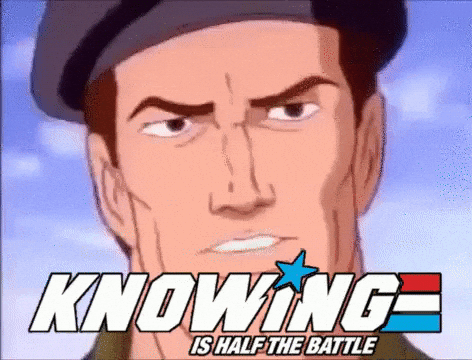 Denver Pop Culture Con Is Affordable Family Fun July 3, 4, and 5
Kids 12 and younger get in FREE.
Students and educators get 15% OFF ANY TICKET PURCHASE when you use discount code "studentsrule" during checkout.
Denver Pop Culture Con celebrates heroes. Military and veterans, first responders, and educators get 15% with discount code "weremember".